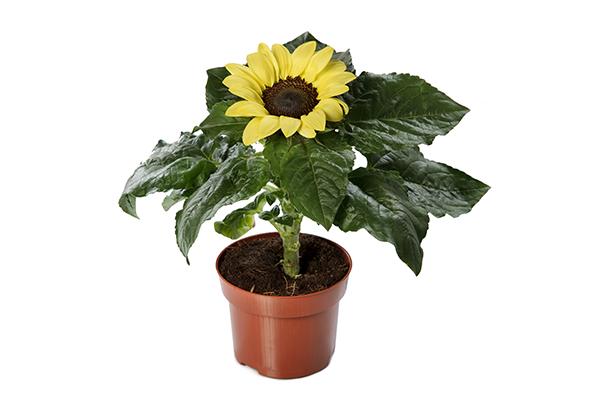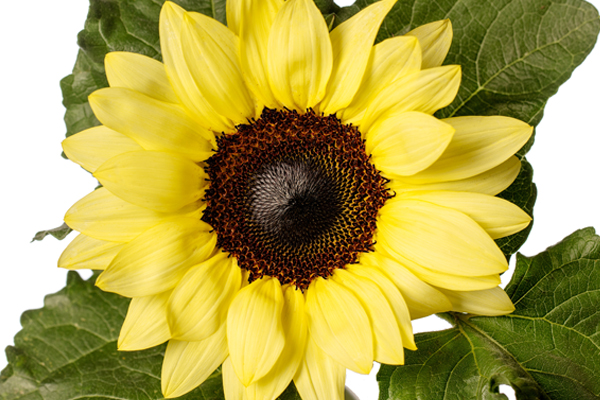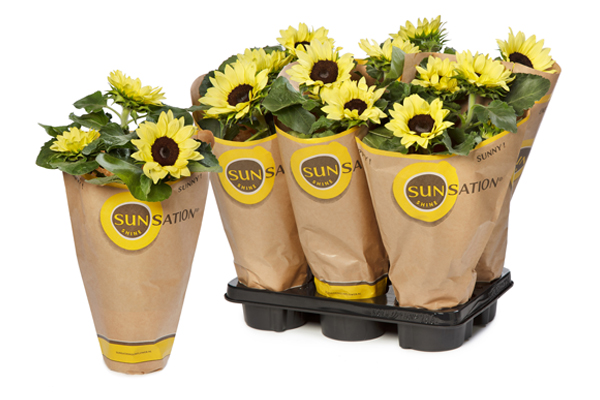 Wonderfully fresh! Helianthus Sunsation Lemon is the bright, light yellow variety in the uniform Sunsation® series.
Discover the power of Sunsation®, the compact, profusely flowering pot plant series for the home and garden that flowers from spring right through to early autumn. Sunsation® has a long flowering period thanks to its strong, pollen-free flowers that pop up one after the other and stay beautiful for a long time.
Plant details
Botanical name: Helianthus annuus F1
Common name: Sunflower
Family: Asteraceae
Series name: Sunsation®
Product group: Annuals
Product name: Helianthus Sunsation® Lemon
Habit: Compact, upright
VBN code: Houseplant: 122140, Garden plant: 122141
Downloads
Want to find out more about this product? Request our high-resolution images or a product leaflet here.